Attendance up at recent China International Furniture Fair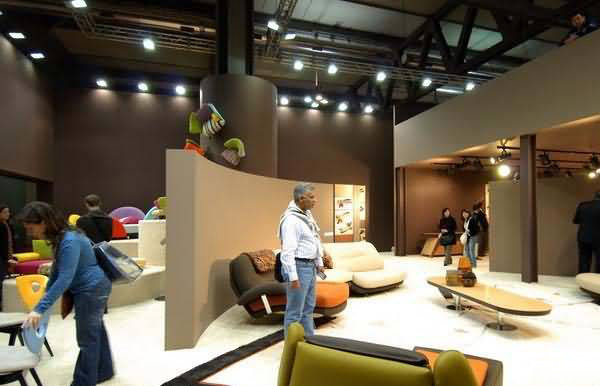 About 1,500 North American buyers attended show
GUANGZHOU, China — A slowly rebounding global economy caused buyers to return to the China International Furniture Fair held here in March.
The 25th edition of the event drew 147,393 visitors, up 8.1% from the 136,310 reported in March 2009. This included 34,190 overseas buyers, up 3.8% from the estimated 32,922 who attended last year.
About 67% of those international buyers were from different parts of Asia, while 16.2% were from Europe. About 4.4%, or 1,500 buyers, were from North America.
The show includes indoor furniture, outdoor furniture, housewares and accessories, ceramics, home textiles, woodworking machinery and office furniture segments.
A total of 2,822 exhibitors participated in the event, held in about 500,000 square feet of show space at the China Import and Export Fair Complex in Guangzhou.
Among the highlights of the event was a segment that focused on original designs by Chinese furniture designers. The show also had a World Class Outdoor Design Gallery that included an expanded number of international outdoor furniture brands.
Professionals also had the chance to communicate their ideas on trends in the home textile industry during a forum of industry experts and top domestic designers.
The 26th edition of CIFF will take place Sept. 3-6, 2010.